Researchers publish book about Attention Deficit Hyperactivity Disorder (ADHD)
The publication offers guidance for parents and teachers on how to care for and live with children who have this disorder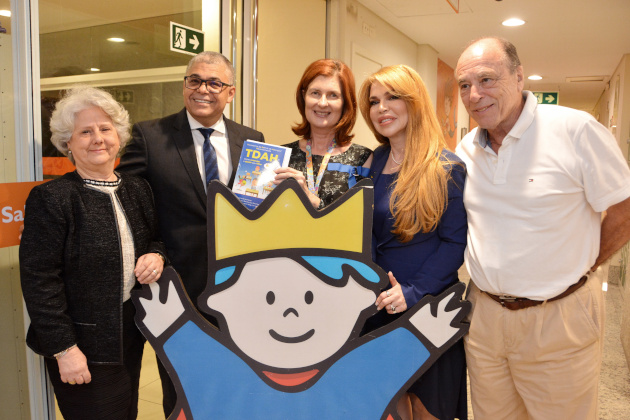 Published in 2019 December, the book "Attention Deficit Hyperactivity Disorder (ADHD): How to Understand and Help Your Child!" is another contribution to society from Pelé Pequeno Príncipe Research Institute's researchers. The book presents information that contributes to reducing stress and improving the quality of life for children with this diagnosis and their families.
"International studies have shown that between 3% and 7% of all school aged children suffer from this type of disorder," explained neuroscientist researcher Dr. Mara Lúcia Cordeiro, that signs the book alongside neuropediatrician Dr. Antônio Carlos de Faria and Maria Cristina Barrionuevo Bromberg, chief educator in neurodevelopment.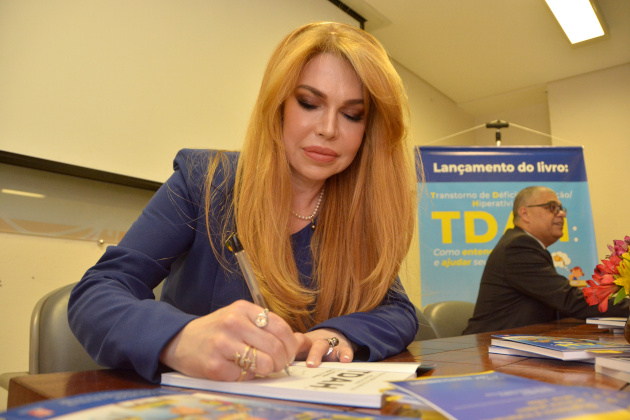 Since 2007, Dr. Cordeiro coordinates the line of research that studies neurodevelopmental disorders. In 2016, the team resumed contact with 76 children who were diagnosed in the first stage of the study and that had been referred to treatment with medication. About 60% of them had abandoned the treatment for various reasons, such as economic situation and lack of information.
"Studies show that children with untreated ADHD are more likely to school drop out, have early pregnancy, drug abuse, get into accidents and present low employability as adults, for example. The families' lack of information about these future repercussions usually leads to them abandoning treatment earlier. The book is a way to raise awareness and families' empowerment, so that they may help their children to have a happier life and live up to their full potential," Dr. Cordeiro informed.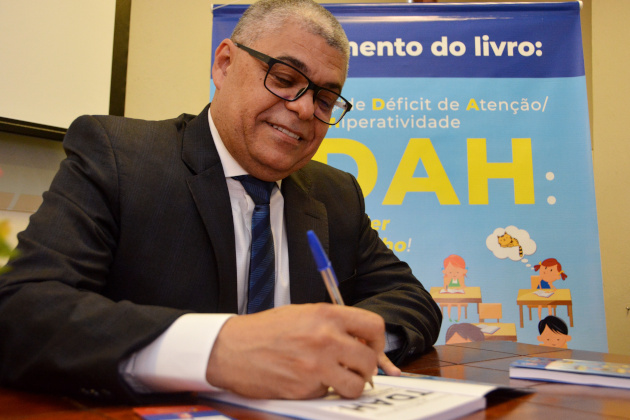 In 2018, more than 20 workshops were held with families of children diagnosed with ADHD. This important contact substantiated some of the content of the publication. The book is divided into two parts: the first explains themes related to the scientific aspects of ADHD, while the second addresses matters related to the impact for the person and their family.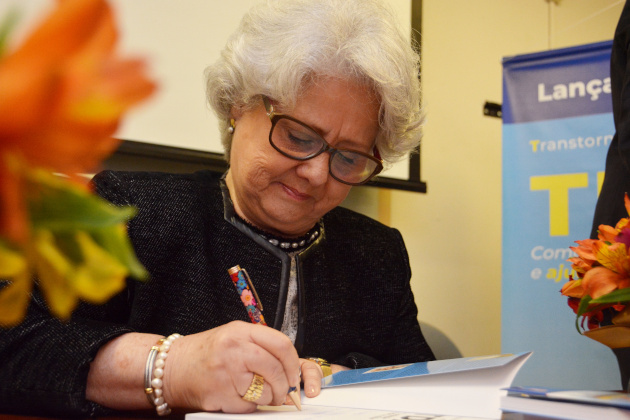 "In fact, the last chapter includes questions we heard during the workshops. Questions about how to help the child get organized when they're further along with formal education with more than one teacher, what is the best way to educate, or if children are already born with ADHD," for example.
The publication had the support from the Science, Technology and Upper Education Secretary of State from Paraná's Government. Four thousand copies were printed and are being distributed for free to mental healthcare professionals, teachers and families. The team is now working on an online version of the publication.
Impact
Since the beginning of the line of research on Neurodevelopmental Disorders that affects children and adolescents, in 2007, the institute's Neuroscience Center researchers have already evaluated free of charge, about 1,500 children and adolescents enrolled in the municipal educational system. "These children went through between 7 and 10 evaluations with different professionals to conclude the final diagnosis," stated Dr. Cordeiro.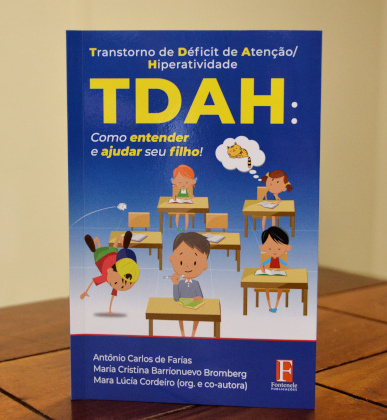 A partnership between the Municipal Educational Secretary, through the Department of Inclusion and Specialty Educational Service, has made it possible for teachers to refer children who are presenting behavioral and/or learning difficulties to the Research Institute. Based on the researchers' evaluations, children are diagnosed and sent to medical and/or psychological care, if needed. "In some cases, they just need eye glasses, we have also found children with other diagnoses, such as Autism Spectrum Disorder and Clinical Depression," Dr. Cordeiro explained.