From former patient to Medical student
Tiago Rossi da Cunha Torres had his life saved by the Hospital's doctors and is now about to graduate in Medicine from Pequeno Príncipe College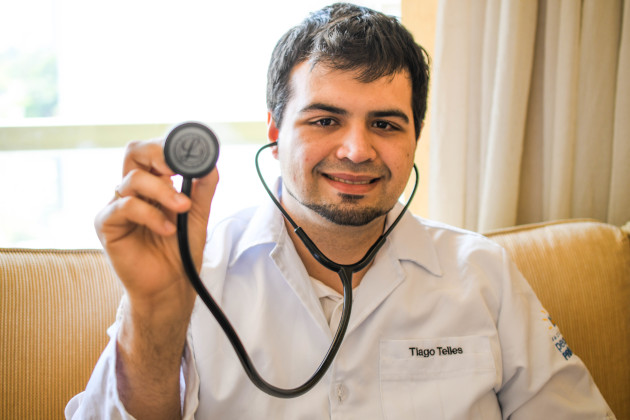 Twenty-eight years ago, when he was just 45 days old, Tiago Rossi da Cunha Torres' story with Pequeno Príncipe Hospital began. The family went to the Hospital for a simple x-ray because of a bronchopneumonia. However, the exam revealed a serious condition: a diaphragmatic hernia, which is a birth defect in the diaphragm that causes an abnormal opening in the thoracic cavity. "At the time, this diagnosis had a high mortality rate. But Pequeno Príncipe's doctors performed surgery and I was alright," explained Tiago.
When he was almost two years old, the family had to go to the Hospital again because Tiago felt suddenly ill. He was diagnosed with supraventricular tachycardia. "They had to do a catheterism and after the procedure, I was monitored for many years by the Cardiology Service."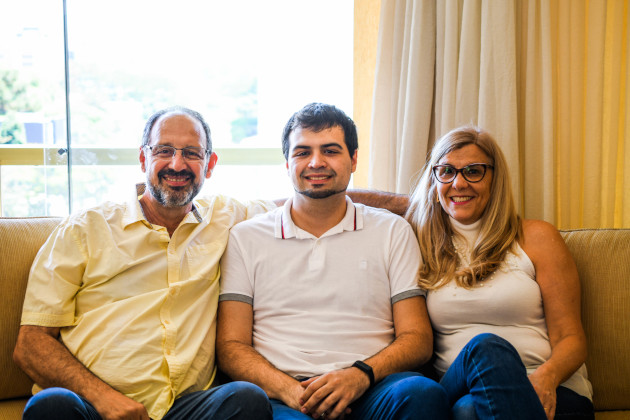 But Tiago's family couldn't imagine that, 20 years later, the institution would come back to his life, this time as a part of his professional training. After studying Business for two years, he decided that what he really wanted to do was to be a doctor.
"I completed my entrance exams and was approved in the Federal University of Rio Grande do Sul, which is over a thousand kilometers from Curitiba. When I began the second year of my studies, Pequeno Príncipe College was inaugurating their undergraduate Medical course and I was able to transfer," shared the future doctor. He will graduate in the second semester of this year as part of Pequeno Príncipe College's first Medical class.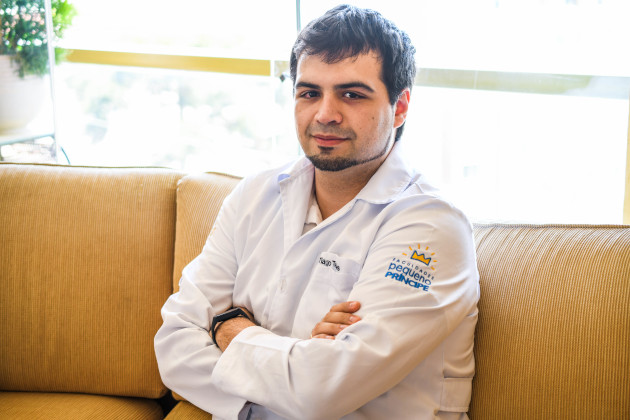 Tiago says that his experience in the Hospital influenced his journey and it was interesting to come back to the institution to experience the other side of pediatric care. "It was really great to do for others what was done to me. I'm grateful for Pequeno Príncipe giving me the opportunity to be cured and then, so many years later, welcoming me in my professional choice, which is something I want to do for the rest of my life."
More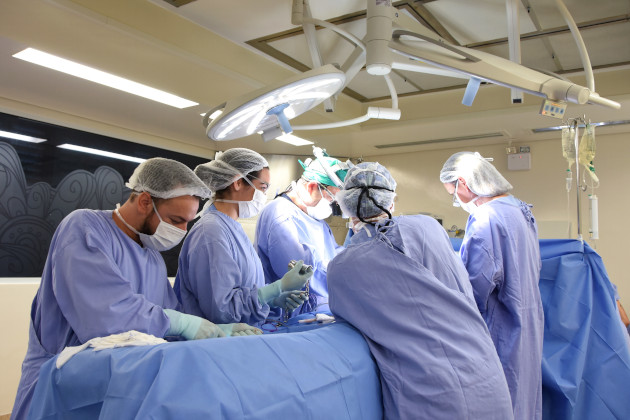 One of the world´s top surgeons for liver and multivisceral transplants, he participated in the procedure which resumed the service at the Hospital
---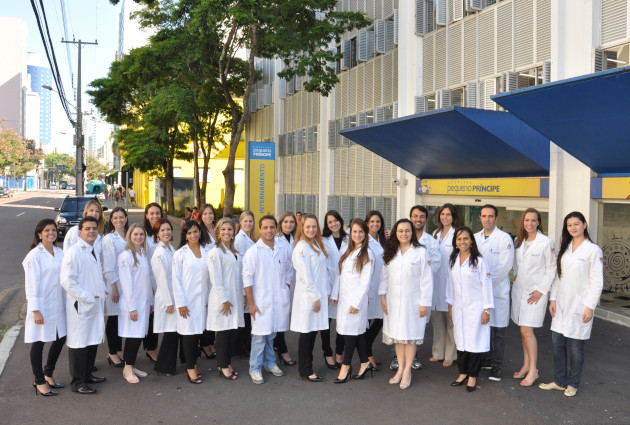 Every year, the Hospital receives more than one thousand students and professionals looking for qualification
---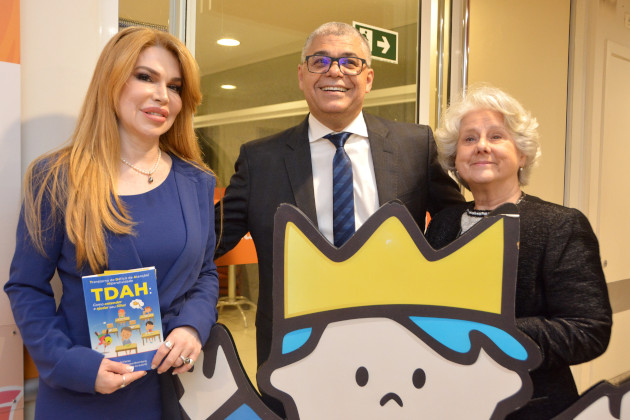 The publication offers guidance for parents and teachers on how to care for and live with children who have this disorder
---