"Pequeno Príncipe Gamomics" teaches about new generation sequencing
The game is available for free in iOS and Android™ platforms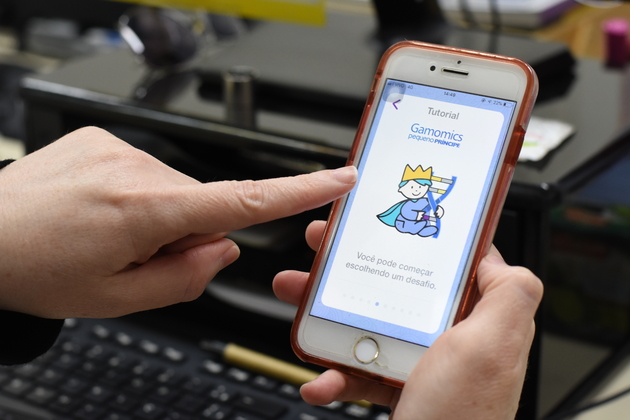 A product of the integration between assistance, education and research, "Pequeno Príncipe Gamomics" is an educational game developed initially by Pelé Pequeno Príncipe Research Institute's researchers. It teaches molecular biology techniques, including new generation sequencing in a clinical setting. After initial tests, the game's development was made in collaboration with the Pequeno Príncipe Hospital's teams, formed by the Marketing and Communications department and Pequeno Príncipe Genomic Laboratory – Advanced Diagnostic Center. The game was presented to the public during the 6th Together Against Cancer Congress, held in São Paulo in September, in which the institution presented the advances and challenges in caring for children facing cancer.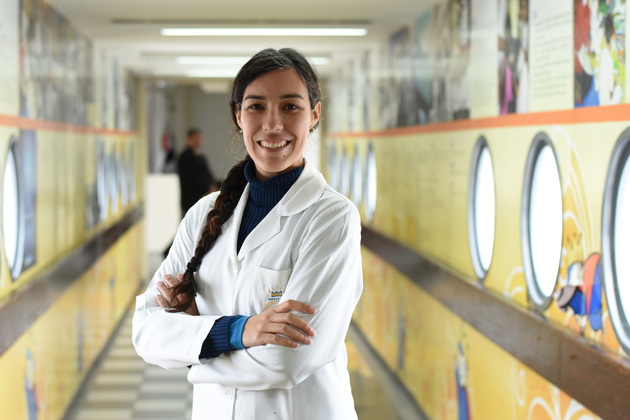 "The new generation sequences are still not very well known. In the game, we give information, in a way that is easy to understand, about when to use each of the existing molecular biology techniques," explains researcher Liana Alves de Oliveira. "The app is intuitive and stimulating," points out developer Andressa Valengo.
The "Gamomics" presents different challenges for the user. For each of them, there are four possibilities of answers, some that are more appropriate and others that are less. By picking one of them, the user receives the information for how adequate their answer is, as well as an explanation. Below the explanation, it's possible to access complementary readings to learn more. The texts are also organized in the Library, available in the main menu.
The app is available for free in the iOS and Android™ platforms.
Download the app, play and learn!
More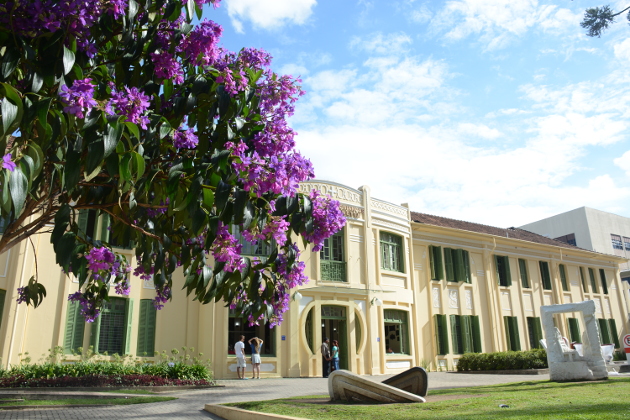 To celebrate the occasion, a website collects stories of lives that were transformed by the Hospital
---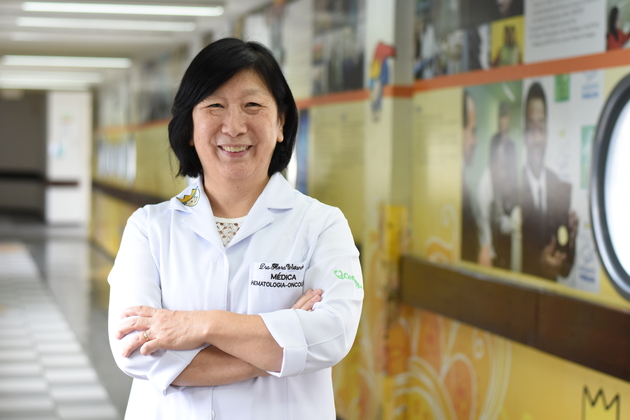 Meet some of the staff that had the privilege of growing alongside the Hospital
---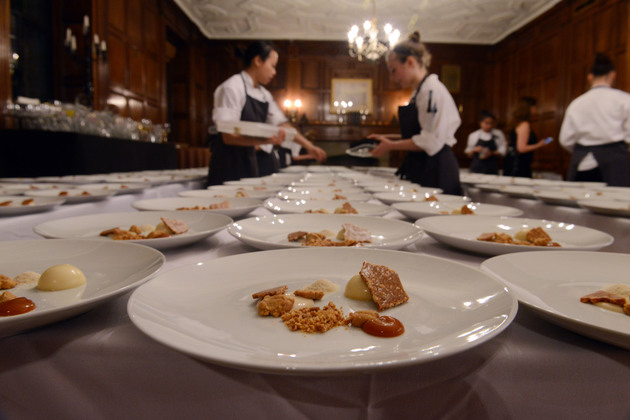 Event honors Brazilian scientist Lygia da Veiga Pereira, businessman Paul J. Fribourg and journalist Paula Zahn
---