2019 Gala celebrates Pequeno Príncipe's centennial
Event honors Brazilian scientist Lygia da Veiga Pereira, businessman Paul J. Fribourg and journalist Paula Zahn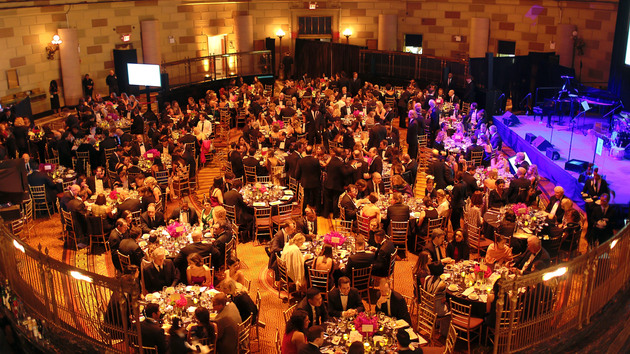 On the 11th of October, Pequeno Príncipe Hospital will host another edition of the Pequeno Príncipe Gala. This year, the event will be held in Gotham Hall, in New York City, and will be even more special to celebrate the institution's 100 years. This is an important mobilization project hosted by the Hospital, that collaborates to offer quality healthcare assistance to children and adolescents from all over Brazil, as well as funding research projects in complex childhood diseases.
Three personalities will be honored in this edition of the Gala. Brazilian scientist Lygia da Veiga Pereira, currently in São Paulo University (USP), North-American businessman Paul J. Fribourg and journalist Paula Zahn. By putting their energy to furthering science, sharing and supporting social causes, they contribute significantly to build a society with more health and life opportunities for all.
Haute cuisine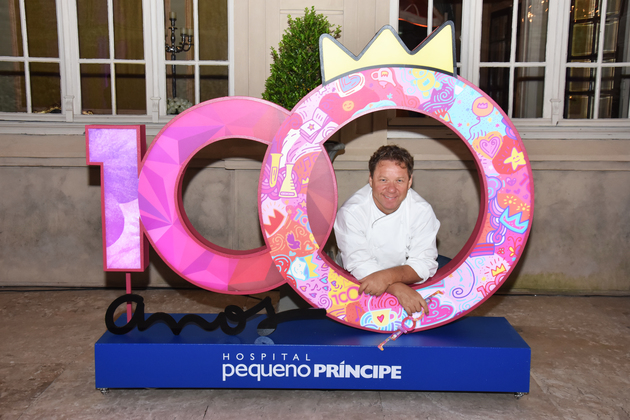 French chef Claude Troisgros, Pequeno Príncipe Gala's patron, is in charge of a star-studded team of chefs that will prepare the evening's exclusive menu, with courses prepared by chefs Alex Atala, Helena Rizzo, Daniel Boulud, and Thomas Troisgros.
There will be a musical presentation by the Broadway Youth Ensemble, formed by children and adolescents and directed by the experienced Amelia DeMayo and Joseph Baker. The group has participated in more than 40 Broadway shows, such as "Mary Poppins", "Shrek", "The Lion King", and "Matilda".
The main concert will be Brazilian pop singer Giulia Be. At only 19 years old, she stands out with her deep and sweet voice and progressive pop sound, rarely seen in other Brazilian singers. DJ Gaspar Muniz will also be featured, for the second time, in the Pequeno Príncipe Gala.
Auction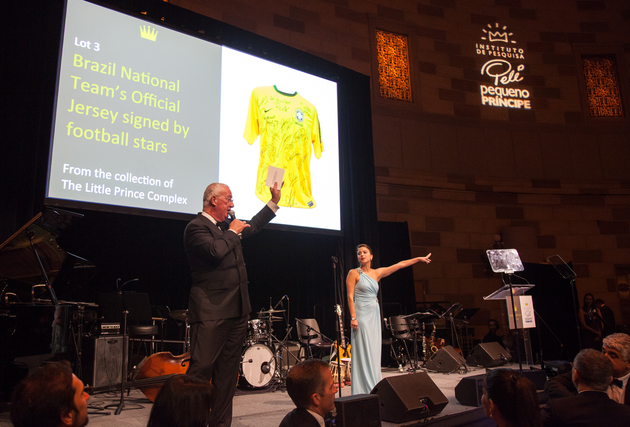 This Gala's edition's auction will present many luxurious items, with brands such as IWC Schaffhausen, Montblanc, Jack Vartanian, Ana Khouri, and Martha Medeiros, among others, that will join the cause in support of children's health.