Pequeno Príncipe's Center for Realistic Simulation begins its activities
New unit is focused on continued education for the institution's staff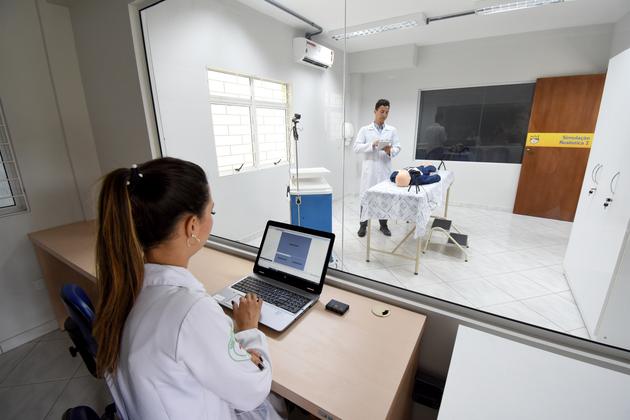 Pequeno Príncipe Hospital's Center for Realistic Simulation is already in full operation. To Donizetti Dimer Giamberardino Filho, the institution's technical director, the space represents a contemporaneity for training and continued education. "The experience of simulation is transformative, because it allows the professional to have an efficient performance without practicing on human beings. This way, it allows more safety for the patient," he considers.
With funds from the National Support Program for Oncological Attention (PRONON) and Audi (videosurgery room), this new unit will promote permanent education for Pequeno Príncipe's assistance team and will contribute to forming even more qualified professionals. "In recent years, we have improved our indicators and reached a new level of excellent results. The way to keep advancing from here requires the continued education of our staff," pointed out Ety Cristina Forte Carneiro, the Hospital's executive director.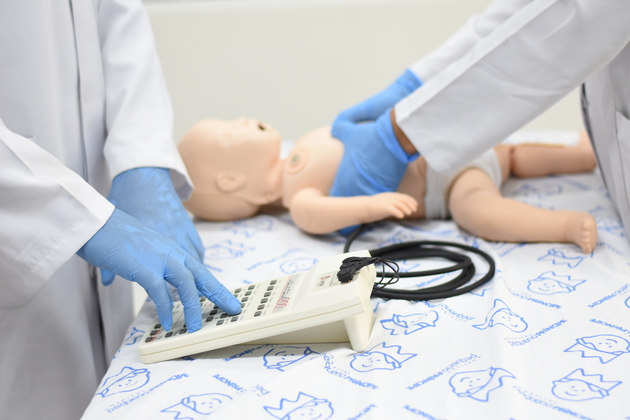 Over this year, 1.2 thousand openings in 10 different courses will be offered to nursing and clinical staff professionals, in addition to the three training courses offered in the first trimester. "Patient assistance requires manual skills and established techniques that are safe and free from harm. The improvement of these techniques, in a laboratory environment, develops the staff members and brings more safety for them and their patients," mentioned Junia Selma de Freitas, vice-director of Nursing.
Simulation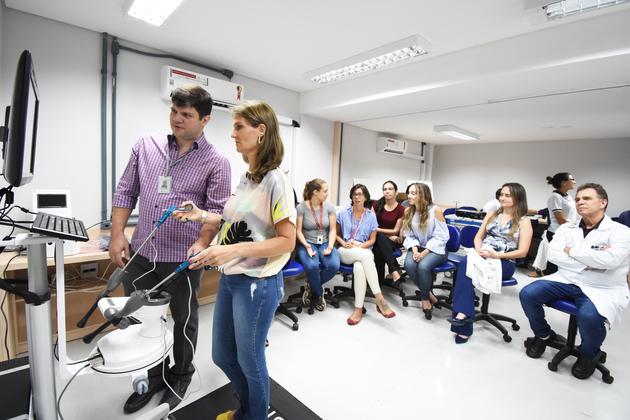 In clinical scenarios, realistic simulation is an innovative training method, which allows professionals and students to experience situation close to reality, making it possible to have practical experience in a safe environment. "We are equipped with some of the best pediatric simulators. I believe that the culture of practice with simulation will win our professionals over and this will generate more knowledge and the exchange of experiences," concluded intensivist pediatric doctor, Eduardo Gubert, Pequeno Príncipe's Realistic Simulation Center's coordinator.
More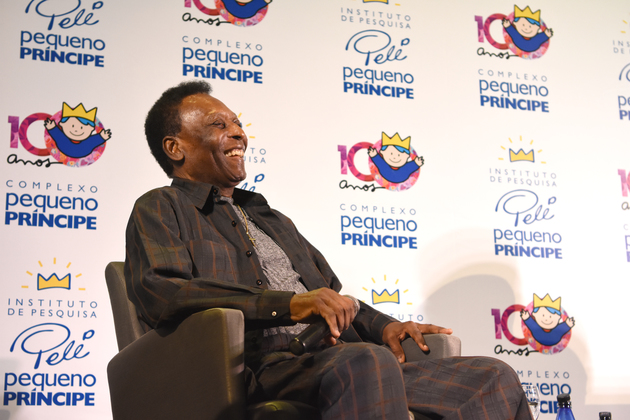 The football star remembered highlights of his career and pointed out how proud he is to be part of the institution's history
---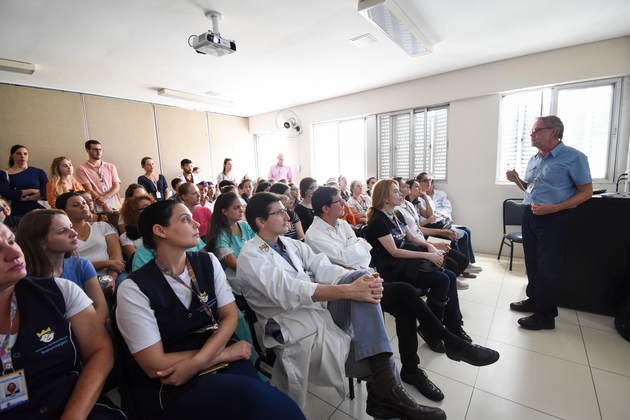 Scientists, doctors and health professionals work together in search of innovations to improve diagnoses and treatments
---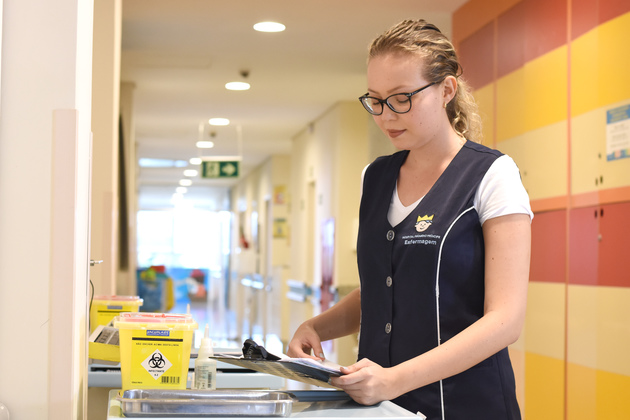 Professional choice was influenced by the healthcare they experienced in the Hospital
---