Former patients become Pequeno Príncipe's employees
Professional choice was influenced by the healthcare they experienced at the Hospital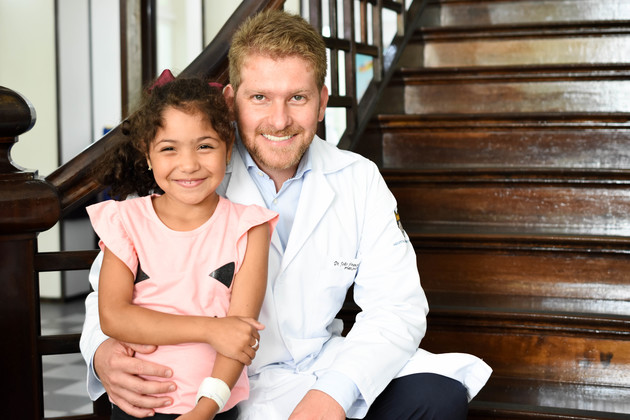 Despite their differences in age and life stories, Hugo, Mayara and João Francesco have one thing in common: during their childhood, they had to overcome huge health challenges. And their experience, filled with care and love, was stronger than any other feeling, to the point that it inspired them in their choice of career. Mayara decided to be a nurse and Hugo and João chose medicine.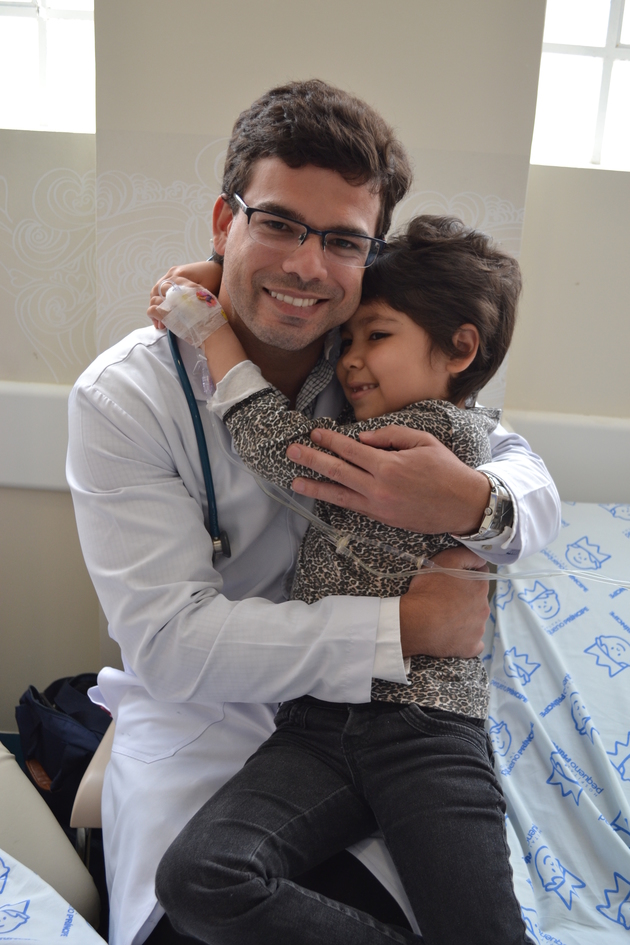 Hugo Martins de Oliveira and Mayara Majevski had cancer when they were younger. Hugo was diagnosed when he was 14 years old. He shares: "The moments I spent in Pequeno Príncipe Hospital opened my eyes to this reality and made me fight for my dream of becoming a doctor and helping these children." He completed his residency in Pediatric Oncology and worked in the Hospital's Oncology Service, next to professionals that took care of him in previous years. "It's a joy to see that his treatment opened up a new path instead of creating trauma," said Flora Mitie Watanabe, the Service's chief doctor.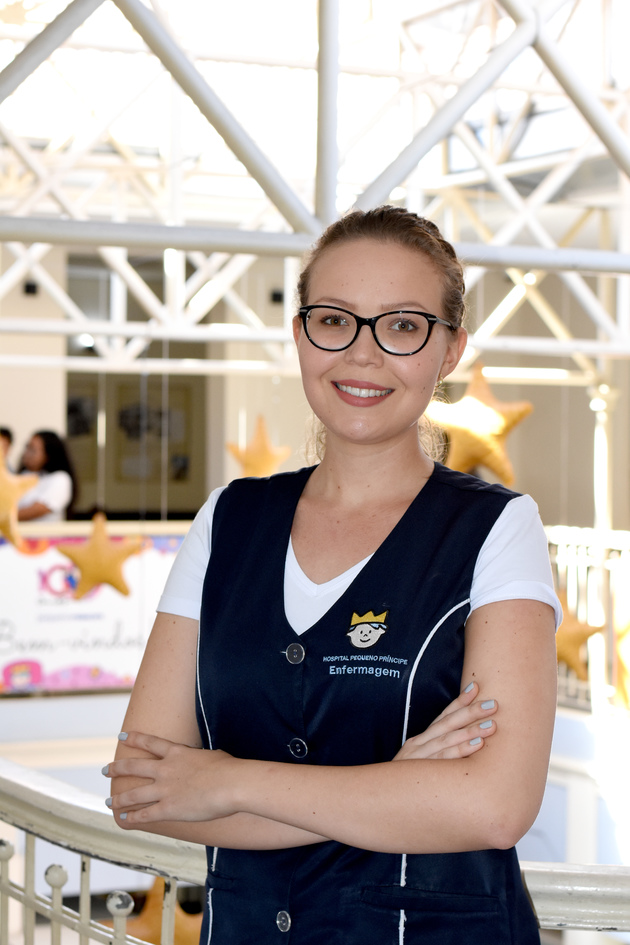 Mayara was diagnosed when she was 12. She spent two years in treatment and when she was 17 years old and already cured, she decided to study Nursing in Pequeno Príncipe College. "I always wanted to do for others what they had done for me," she stated. And that wish came true. Mayara has already graduated and works as a nurse in Pequeno Príncipe's Oncology Service. She takes care of children that are going through what she went through in the past.
João Francesco Strapasson was born prematurely with a congenital disease called esophageal atresia, that stopped him from eating orally and required him to have surgery in the first days of his life. At seven months old, he overcame another challenge: hydrocephalus, which demanded another surgery. Today, he has a Medical degree and completed, in 2018, a residence in Pediatric Pulmonology from Pequeno Príncipe and is now part of the institution's clinical staff. He declared: "I dreamed of working here, alongside the people who saved my life 31 years ago. Now I'm in the Hospital helping these little ones."
Besides two surgeries, João Francesco had other passages in the Hospital in his life since he was a very active child and occasionally required medical assistance. Very optimistic, he likes to tell his story to motivate the families he cares for. He points out: "I tell mothers what I went through and say to them that they have to believe that things will work out, they have to have dreams for their children. I grew up hearing from my family that Pequeno Príncipe had saved my life. That made me want to repay all of the care I received here."
Learn more about the doctor Hugo Martins de Oliveira's history, which was the theme of a story for RPC, Globo Network's affiliate in Paraná.