Pequeno Príncipe Gala brings together supporters in New York
The 2019 edition celebrated the Hospital's centennial and raised over US$ 1,1 million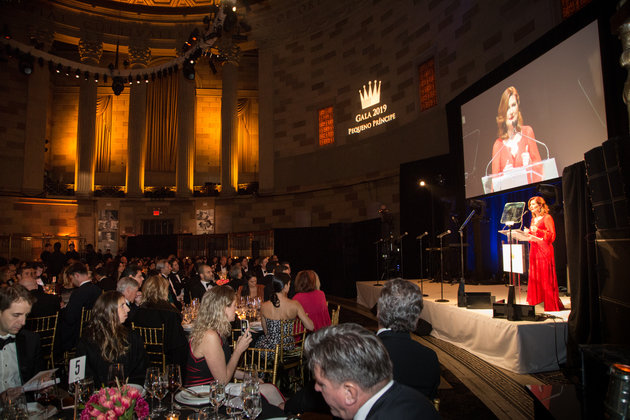 Gotham Hall, in New York City, hosted the Pequeno Príncipe Gala that celebrated the 100 years of Brazil's largest pediatric hospital. Held on the 11th of October, the event brought together more than 350 of Pequeno Príncipe Hospital's supporters and celebrated the thousands of lives that have been transformed by the institution.
"We have more than two billion children in the world, according to UNICEF data. And those two billion children represent two billion challenges and two billion opportunities," stated Ety Cristina Forte Carneiro, the Hospital's executive director. "Only in the Pequeno Príncipe planet, more than 300,000 outpatient treatments are carried out every year and our purpose is to not only offer the right to life, but treatment with dignity and equity to all the boys and girls who arrive at our institution. That is our mission. It's what we believe in and what we have been doing for 100 years", she said.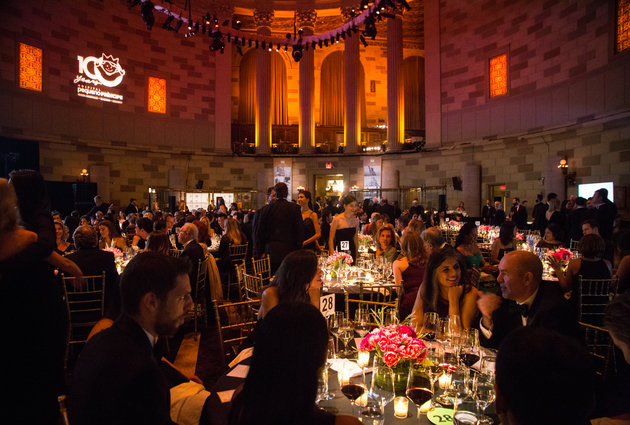 Ety thanks co-chairs Daniele Giacomazzi Behring and Amalia Spinardi Thompson Motta, who have been highly committed to Pequeno Príncipe and mobilized their personal networks to ensure that the Gala is a success. The 10th edition of the event raised over US$ 1,1 million. These funds will be invested in research projects and the acquisition of high cost medication used to treat children who suffer from cancer and other complex diseases, equipment and also in research. In this chart, learn more about how these funds will be used:
DEMONSTRATION OF THE INVESTMENT FROM FUNDS RAISED BY THE 2019 PEQUENO PRÍNCIPE GALA
PELÉ PEQUENO PRÍNCIPE RESEARCH INSTITUTE
AMOUNT (IN BRAZILIAN REAIS)
Supplies
BRL 684,402.58
Human Resources (HR)
BRL 794,508.00
Services (maintenance, report editing, analysis and sequencing)
BRL 718,246.07
Equipment
BRL 737,047.28
TOTAL
BRL 2,934,203.93
PEQUENO PRÍNCIPE HOSPITAL
AMOUNT (IN BRAZILIAN REAIS)
High cost medication for cancer and rare diseases treatment
BRL 1,708,151.72
TOTAL
BRL 1,708,151.72
TOTAL RESEARCH INSTITUTE + PEQUENO PRÍNCIPE HOSPITAL
BRL 4,642,355.65
TOTAL FUNDS RAISED – 2019 GALA
BRL 4,642,102.00
Gastronomy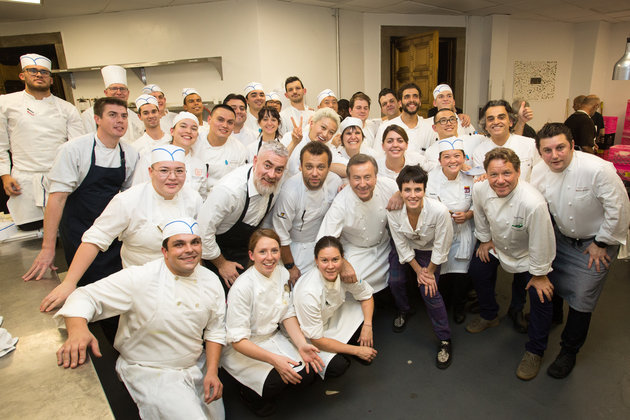 The dinner served during the 10th edition of the Gala dazzled the guests. Under the command of chef Claude Troisgros, the event's patron, the menu featured dishes designed by chefs Alex Atala, Daniel Boulud, Helena Rizzo, Thomas Troisgros, and Claude himself.
"It's an immense pleasure to be here this evening for Pequeno Príncipe Hospital's 100 years birthday. It's an honor to be here with you in New York and with the chefs that have prepared the courses that will be served tonight. They are the best of the best chefs in the world," said Claude when he presented the star-studded culinary team at the Gala.
Honorees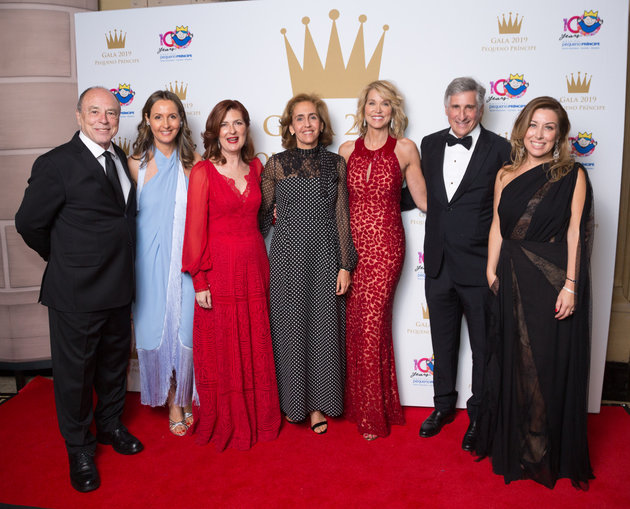 The night also featured three special honorees: Brazilian scientist Lygia da Veiga Pereira – world reference on stem-cell research - journalist Paula Zahn – activist in the fight against cancer and Alzheimer, and women empowering -; and North-American businessman Paul J. Fribourg – philanthropist and supporter of social programs of education, arts and health. "I'm thrilled to receive this honor from an excellent institution that is so highly regarded, that combines medical assistance, education and research. Being a researcher in Brazil is for the brave. Unfortunately, our country still hasn't learned that science is the main tool for sustainable development. Pequeno Príncipe recognizes the importance of science. The institution treats its patients and also have an impressive Research Institute," stated the researcher, considered one of the most important scientists in Brazil.
Journalist Paula Zahn was very honored with this tribute. "It is a hospital with an impressive history," she pointed out. Fribourg spoke highly of the collaboration between doctors, teachers and researchers in Pequeno Príncipe. "They are extremely committed to reducing child mortality rates and in improving the diagnosis of complex diseases," he said.
Click here to see event´s image gallery.