Pequeno Príncipe Hospital is awarded for its excellence
Institution has achieved the Level 3 in ONA, Brazil's most important certification for health services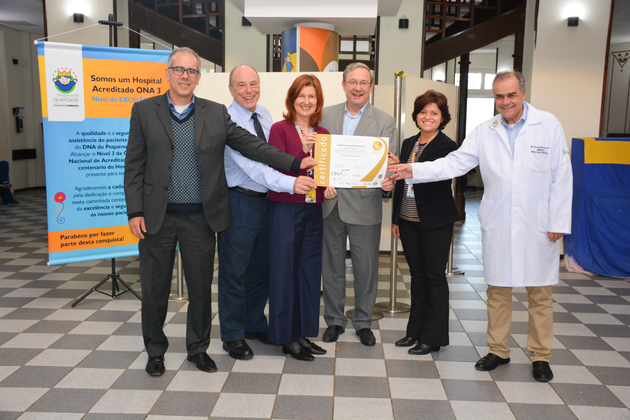 In the year of its centennial, Pequeno Príncipe Hospital has one more reason to celebrate: the accomplishment of achieving the Level 3 status in the National Certification Organization (ONA), the most important Brazilian certification entity in health services. Being a hospital known for its excellence means that the institution is dedicated to patient care, applies processes that prioritize the service's organization, definition and optimization of internal work flows and standard protocols. With the accomplishment of ONA's Level 3, Pequeno Príncipe is now a part of a group of 10 hospitals in Paraná that are considered to be excellent in management, assistance quality and safety for patients and family members.
Achieving the ONA's Level 3 status was a process that required the mobilization of all of the Hospital's staff, that were dedicated and committed to doing their best. This certificate is proof of the work that began in 2013, with the goal of redeeming the Institution's quality in work processes. Over the last six years, the Hospital has improved their flows, readjusted their processes and added quality and performance indicators.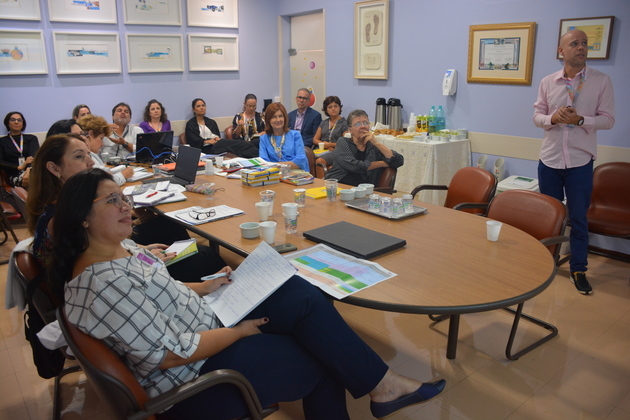 For Ety Cristina Forte Carneiro, the Hospital's executive director, this achievement is a true present in the year of the centennial. "This recognition honors Pequeno Príncipe's history and all of the professionals that have dedicated and are dedicated to always providing the best for children and teenagers," Ety Cristina points out. "To celebrate the 100 years, we are sure that the challenges will be infinite, along with the opportunity to always make a difference in the lives of patients and their families," she concludes.
More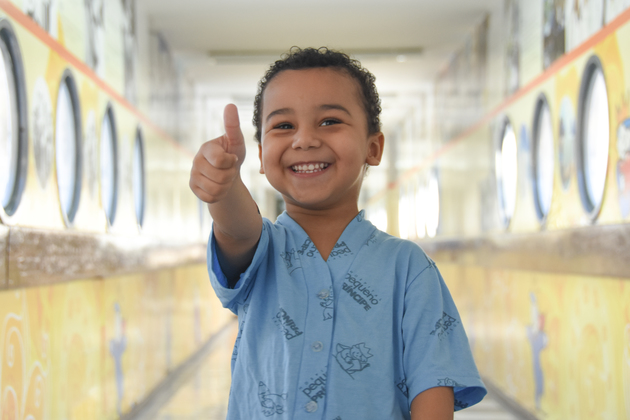 Through studies, doctors and researchers will define a protocol that minimizes the risks of complications after cardiac surgery
---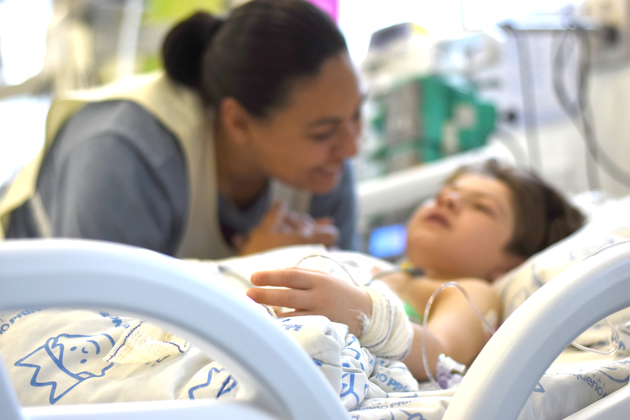 In the past years, technical and managing initiatives have contributed to the improvement of Cardiology's assistance indicators
---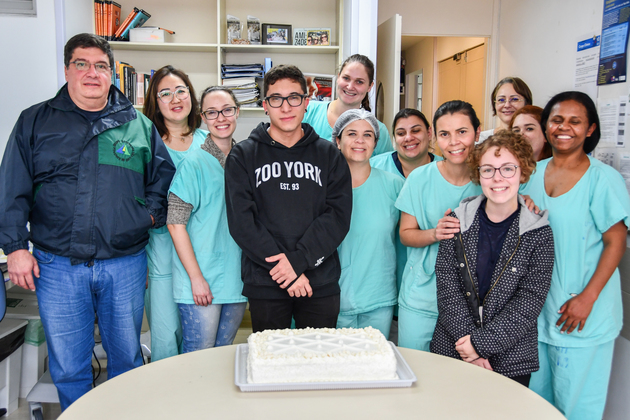 Born premature, he spent his first 47 days of life in Pequeno Príncipe's Intensive Care Unit
---