Number of COVID-19 cases in 2021 is four times higher than the previous year
Most of the children and adolescents who required hospitalization had no comorbidities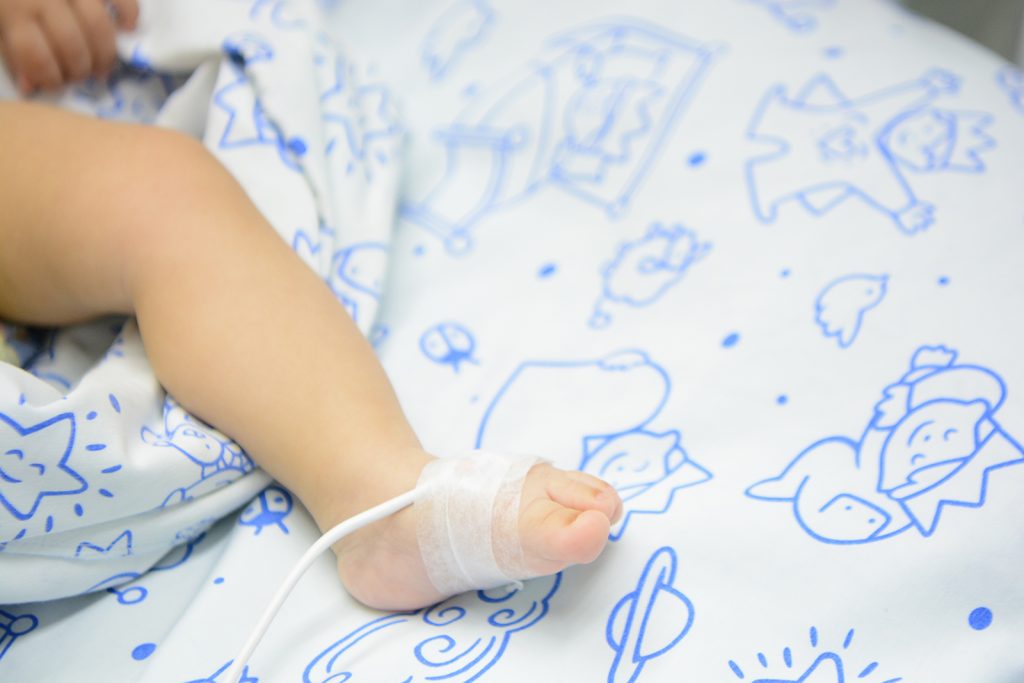 The year is not over yet, and the numbers are already frightening. From January to October 2021, Pequeno Príncipe assisted 1,250 children and adolescents with positive diagnosis for COVID-19. The number is four times higher than the one registered in 2020, the first year of the pandemic. "The monthly average of hospitalized patients in 2020 was eight. This year we had an increase of 163%, increasing to 21 cases per month," reveals the infectious disease physician Victor Horácio de Souza Costa Júnior, assistant technical director and coordinator of Teaching and Research at Pequeno Príncipe Hospital.
Of the total number of confirmed cases, 235 patients – about 20% – required hospitalization, of which 58 needed ICU. And 54% of the children and adolescents who were hospitalized had no comorbidities. "The idea that healthy children do not have severe COVID-19 conditions has spread around the world, but our numbers indicate that all are subject to having a worsened condition," the specialist highlights. Unfortunately, eight deaths were registered in the institution, adding to five others in the first year of the pandemic.
According to the doctor, families sought care more quickly, contributing to the precocity of the diagnoses. "Early diagnosis makes all the difference for the good evolution of the treatment. Families were more alert this year, and fortunately we received children with the disease at the earliest stage, which increases the chances of cure. Our doctors at the Emergency Room were also able to make earlier diagnoses."
In recent months, the number of cases has been dropping considerably, mainly thanks to vaccination. "Vaccinated adults protect the children, while it's not their turn to get vaccinated," Costa Júnior emphasizes. He believes that the release of the vaccines for children should happen soon. "Several countries are already vaccinating, and I believe we will have a good result here in Brazil as well."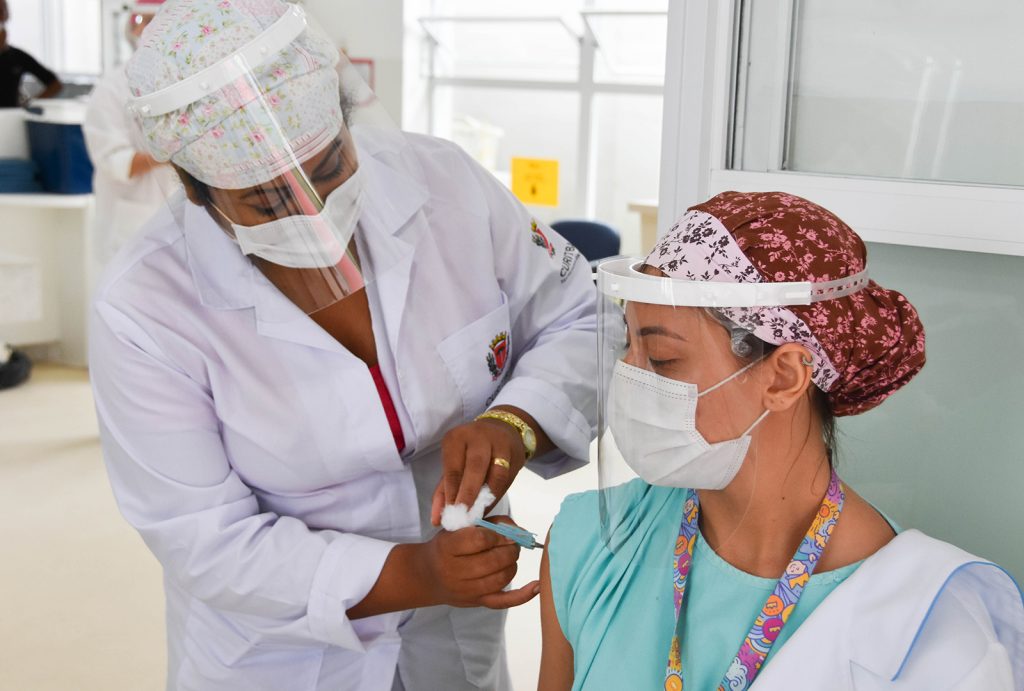 It is still early for relaxation
"In recent months we are experiencing a considerable drop in the number of cases, but this does not mean that the pandemic is over," points the expert. He recommends that precautionary measures, such as wearing a mask and social distancing, continue to be followed. "In some countries in Europe, the relaxation of these measures has again brought about an increase in cases. I consider it premature to leave these measures aside because most of the elderly have not yet taken the third dose, and children have not been vaccinated," he argues.
The alert is valid especially for the holidays. "Our fear is that the Christmas and New Year's Eve gatherings, so traditional, may bring a new increase in the number of infected people. I would say that it is still too early for us to promote and participate in large parties. My recommendation is for the gatherings to take place with as few people as possible, wearing masks," he concludes.